APSARA NATIONAL AUTHORITY - SIEM REAP - KINGDOM OF CAMBODIA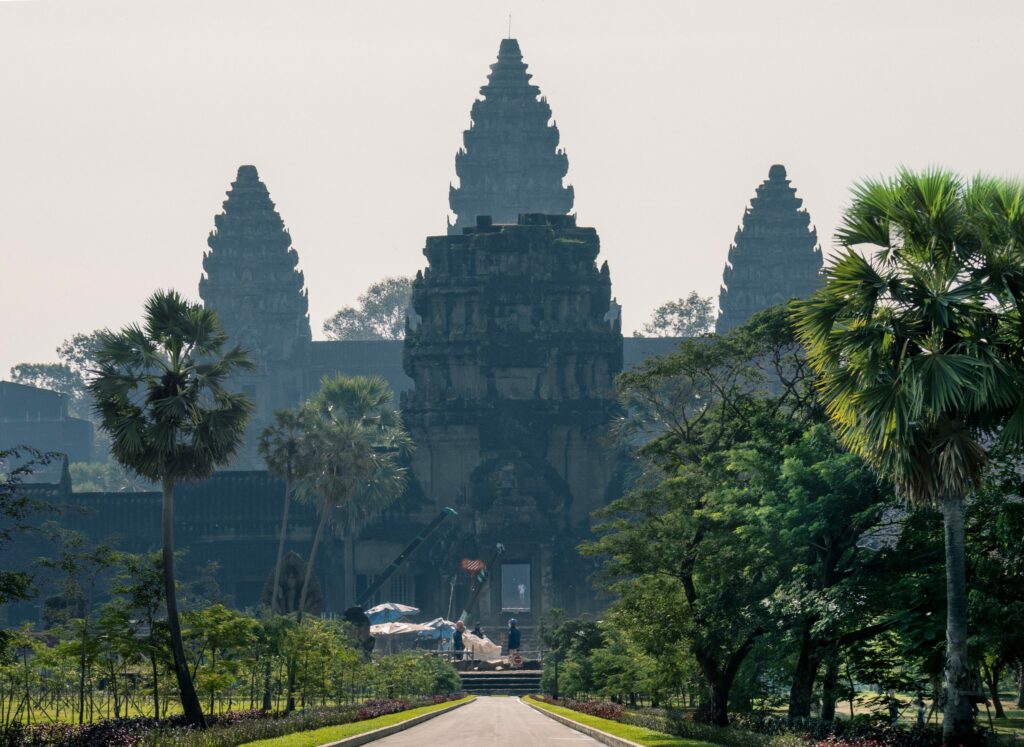 With over 150 significant monuments, Angkor is the crown jewel of Khmer civilization and an outstanding cultural heritage site best known by the iconic temple of Angkor Wat. It is also an ecological site with reservoirs (the famous barays), ponds, canals as well as forests and rice paddies. Home to around 140 000 local inhabitants scattered all over 113 villages, Angkor is a living site. Moreover, Angkor is a place pilgrimage of Buddhists both from Cambodia and from abroad who come regularly to pray, organize sacred ceremonies and worship their deities in pagodas inside Angkor Wat, in front of Bayon as well as in Bakong and Lolei. Monks still live in the pagodas and monastic life continues as in the past. Due to outstanding universal values, with its total surface of 401km2, the site has been included on the UNESCO's World Heritage list in 1992.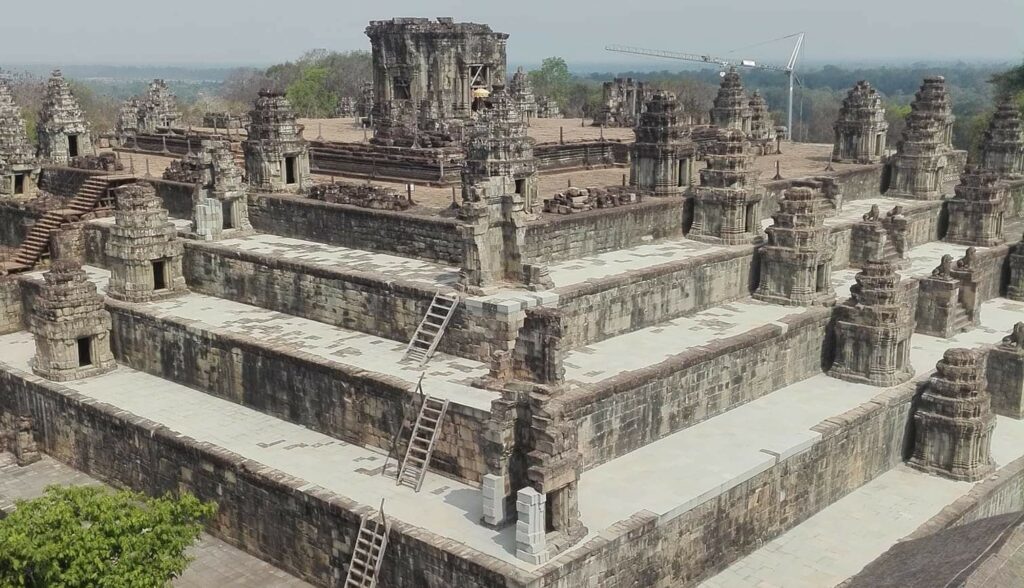 The vision statement expresses the longer term aspirations for conservation, management and presentation of Angkor to be realised by the APSARA National Authority and its partners: Angkor is a sacred place. It is an enduring source of national pride and supports a thriving local community.
The conservation of Angkor is led by the Royal Government of Cambodia and is supported by the expertise of the APSARA National Authority, the international community and strong and enduring partnerships between key stakeholders.
Through the application of world's best practice conservation, all values, including the Outstanding Universal Value of Angkor, are conserved, managed sustainably and transmitted for current and future generations.
     Since its establishment in 1995, the APSARA National Authority has developed into a large government agency with a wide span of responsibilities and tasks. While the care, control and management of Angkor is the central pillar of the Authority's business; the rapid growth of tourism in recent decades combined with other broader trends and influences have given rise to a spectrum of management and conservation issues that have proved challenging to manage and solve. Within APSARA, some of the issues and areas where opportunities for improvement remain include:
     Good governance is essential to effective management and delivery of services. Some of the key ingredients include: all staff understanding their role and ensuring the delivery of the organisational mission/purpose; being effective as individuals and as a team; exercising control; behaving with integrity; and being open and accountable. Good governance also requires simple effective processes and appropriate levels of authority and delegation. The current management structure of the APSARA National Authority, as established by sub-decree, allocates particular responsibilities to different departments. This arrangement supports the development of expertise, but if not managed carefully can create barriers for integrated management of Angkor itself and individual temples and areas. Opportunities exist for improving information sharing, integration and collaboration between APSARA National Authority departments, so as to improve resource deployment and management outcomes at Angkor.